Interior Design & Install
Your Full-service Brand Marketing Partner
Symphonix Solutions & Services
Our signature mix of creative design, fulfillment, and client-first service is the formula for bringing your brand to light with consistent, brand-compliant marketing and advertising.
Your Company Store Companion
E-commerce company stores are the perfect way to turbocharge your brand, put a smile on employee's dials and streamline corporate printing, apparel, and swag. With everything centralized in one place you can save time AND money while ensuring orders meet all current branding specs - now that'll make sure everyone looks good!
Looking for More Apparel & Swag Ideas?
No more scouring the web for the perfect product. Symphonix.promo has over 100,000 items that fit any need or budget. And its easy to use - just choose your product, quantity, and specs and "Request Info". Your personal account manager will help finalize your order.
Healthcare Industry Solutions
Boost your brand's wellness with customized marketing strategies & programs. Contact us today for a brand checkup.
A marketing agency focused on the last mile execution.
Too many strategies fall short of expectations because of execution failure.
Symphonix will help you navigate the curves ahead.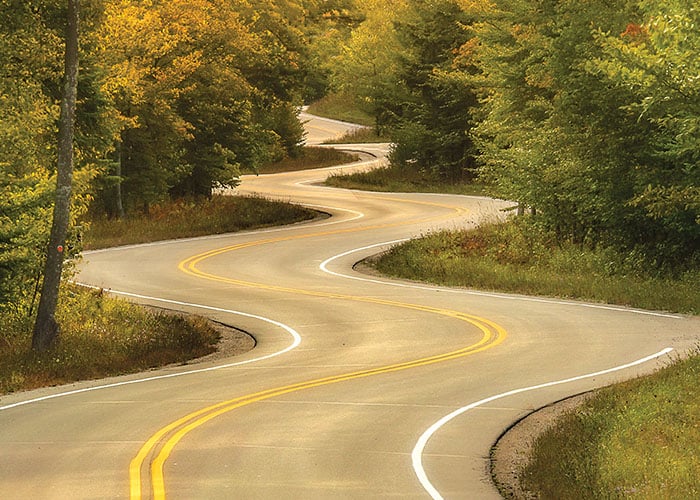 "Great selection of promotional products and swag. The online store is very user friendly. You guys are awesome."
Connect with an account manager